Modern to Medieval – Patterns for Clothing, Armor, and More
Dragonsoul Designs strives to bring a little bit of medieval fantasy into everyday life — Whether you're looking to make an outfit for your next LARPing, Cosplay, or Renaissance Faire event, or just looking for some alternative streetwear.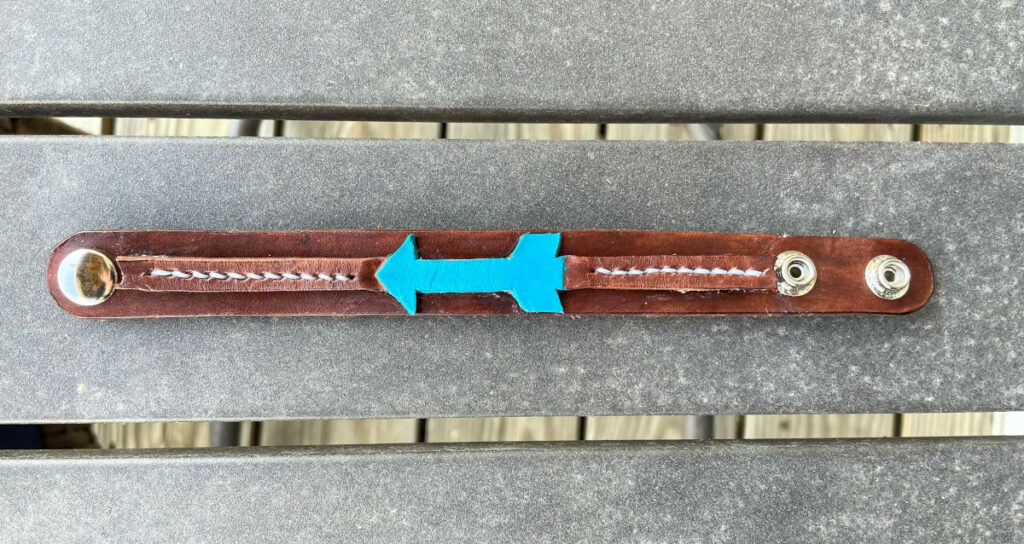 Dragonsoul Designs primarily focuses on patterns and templates to help you make your own outfits and accessories. All our patterns come as printable PDFs, and also contain supplies lists and easy to follow assembly instructions.
Some ready made items that were created by founder Celeste Kiyoko as part of tutorial videos are also available for purchase. If you like one of our designs but there are no ready made items in your size in stock and you are not interested in / able to make your own, please reach out and we can refer you to a leatherworker or tailor who could make the item in your size using our pattern.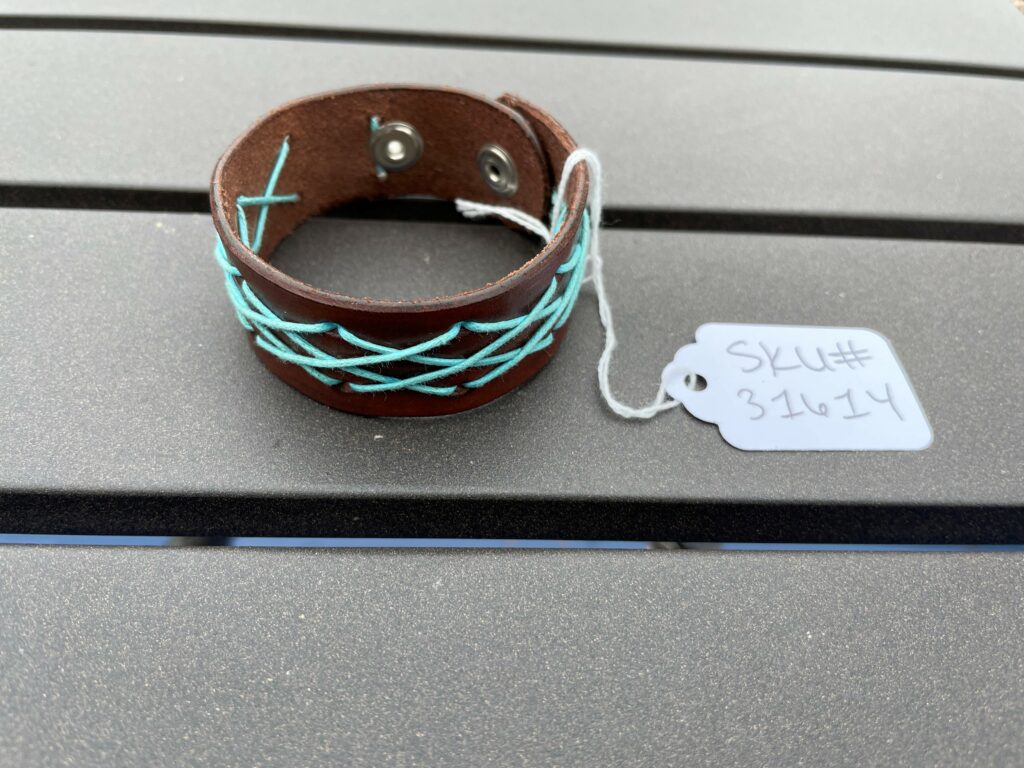 Whether you're looking to make an everyday bracelet or a battle outfit, we have a pattern for it!
Unlike other designers who might just make leather patterns or sewing patterns, we don't make patterns for just one specific type of material or hobby. We come up with a design, and then determine what materials are best for the job.
Meet the Founder: Celeste Kiyoko
Growing up, I was always obsessed with the world of medieval fantasy — stunning kings and queens, powerful mages, skilled archers, and of course, dragons. I watched every movie, played every video game. However, it wasn't until I got into mounted archery that I started making my own armor as well as matching horse tack.
While I enjoyed making stuff to wear for my mounted archery competitions, I found myself wishing that I had more occasions to wear it. I doubted my boss would appreciate me wearing it into work, so I started to think of ways to incorporate some of the medieval fantasy styles that had inspired my original armor ideas into everyday clothing.
Hence Dragonsoul Designs was born.