Who doesn't love free stuff? For a multitude of reasons, we've decided to make a handful of our patterns absolutely free!
What are your waiting for? Download them and get started!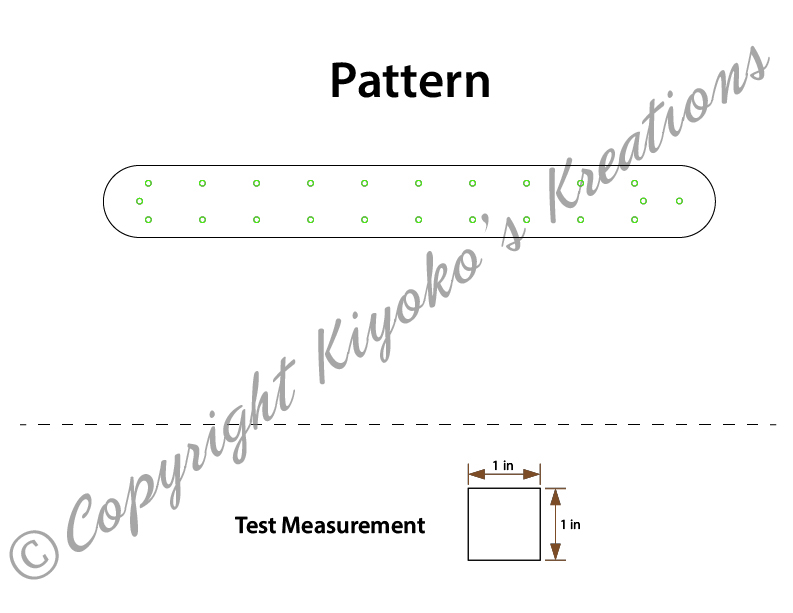 Other Great Pattern Makers
While I really hope you enjoy and love all of my patterns, there are also a lot of other great pattern makers out there!
Check out a few of my favorite!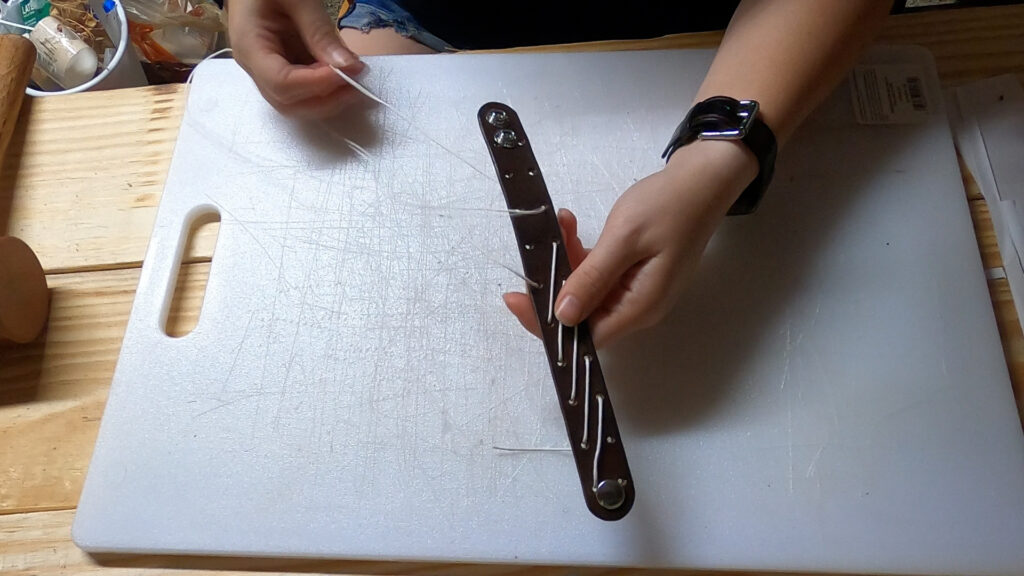 Check out our blog! It has articles to help you find inspiration or learn some new tips and tricks.